Oneiric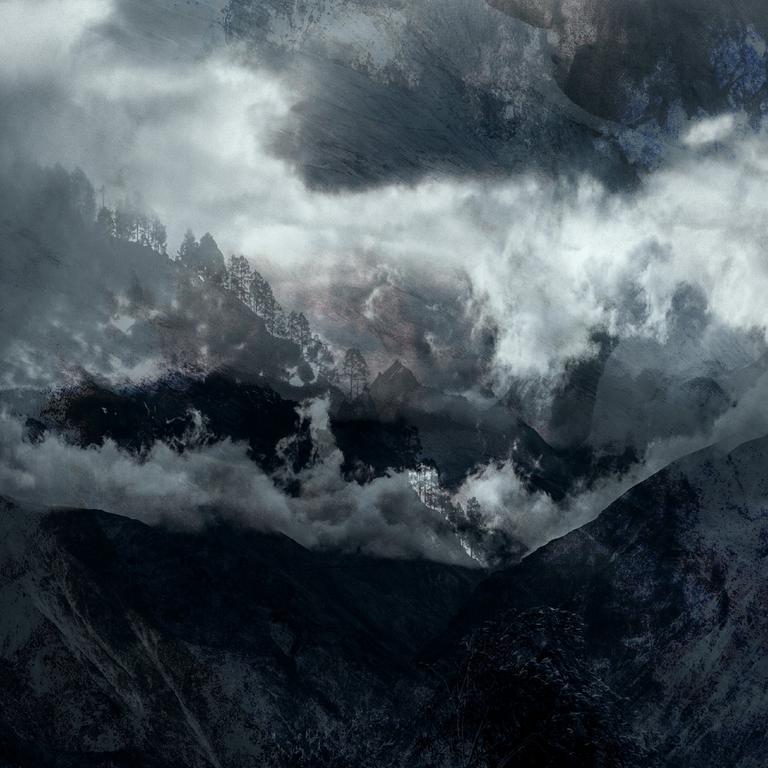 1. Endless space [04:48]
2. White Mantle [04:33]
3. Motionless Ocean [11:28]
4. Immerged [06:26]
5. Rarefaction [05:52]
6. Inert Emptiness [05:42]
7. Abysses [05:33]
8. Eternal [05:49]
Release date June 3rd, 2022 Midira Records
CD four panel digisleeve Buy it here
Digital album here
Music by Roberto Galati
Mastered by Lawrence English at Negative Space 2019-2020

REVIEWS
Ondarock (scelta del mese, maggio 2022)
Rockerilla n.505

RADIO
ONEIRIC
I breath in front of the glacier tongue, a fragile place which evokes here and now its entire oneiric thickness; it is him which urges me to probe the unknown abysses of my inner life. It is a breakable landscape made of spars elements combined with wise minimalism. An endless space, a huge white mantle. It is as if the world were turned off and immerged in a sort of rarefaction, an inert emptiness, a motionless ocean. In reality, events are happening all the same, but are distant, neither here nor now.

I swim in an amniotic fluid in which I only feel the rhythmic palpitation coming from my body. I do not sense spiritual life now, I savour the moment, the instant that I am living. I can feel my heart beating. There is no rational or irrational, just free abandonment to what I see and what I feel. Eternal are my movements, eternal is this moment in which I observe, eternal is my act of breathing. Here is the "alive"; here I try to grasp the timeless essence of this world.

Nothing in our vast universe can reasonably be said to be "present".

We only are able to observe the universe from within, interacting with but a tiny portion of innumerable variables of the cosmos. We only can see a blurred image of it. There is no order in the happenings of the world. The world's temporal structure is different from the image we have of it as humans. The mystery of time intersects with the mystery of our personal identity, with the mystery of conscience.

Above this soft and frail silence, this diffused clarity, this stillness, and within this great emptiness, tumultuous are the feelings of human beings. My feelings.