Self Releases
These were my first fluxes of sounds, my initial reserve of memories and emotions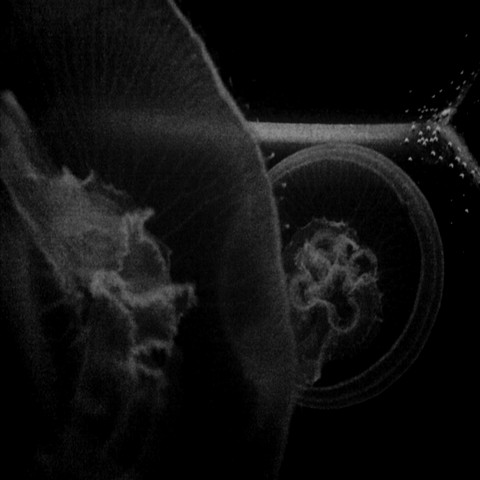 Northern Lights 2011

Northern Lights [04:38]
Hold your breath (in a black hole) [05:18]

Seeds of light appear at extreme latitudes of the world, among drifting icebergs and blue puffs of the rippled sea, in total darkness; a silent, elusive, subtle halo, hanging in the sky. Intermittent, hovering.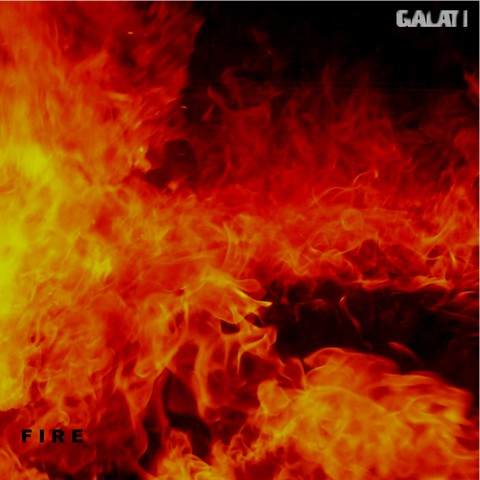 Fire 29/10/2010

Within [04:44]
Fire [04:52]
Blank stares [04:40]
Gentle as the rain [04:42]
All around [08:19]
Silver [06:21]
Midnight star [02:56]
No more [14:05]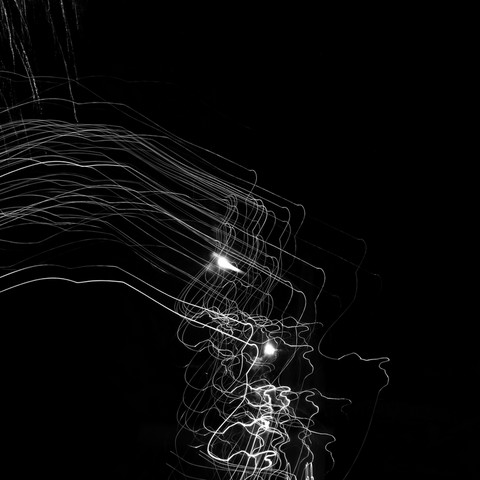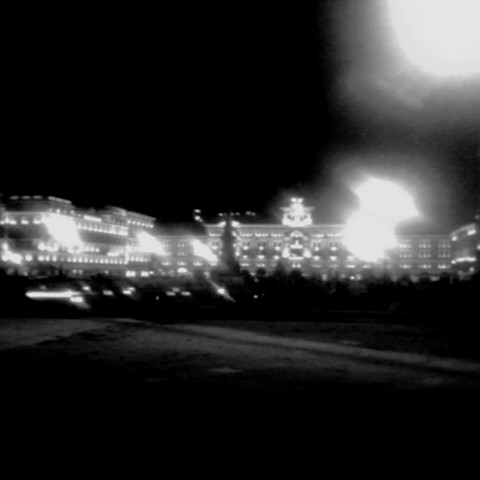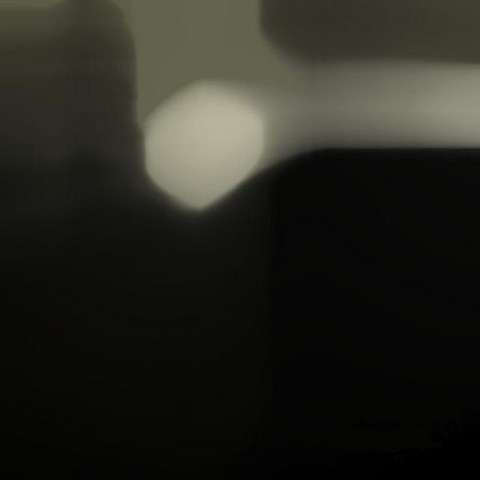 White 19/03/2006

Velvet gun [03:28]
Strong embrace [02:55]
On [03:00]
Life [03:39]
Diamond & pearls [02:58]
Dagger [03:28]
Heaven [04:20]
White blossoms [03:05]
Instrumental [03:19]
Gypsy moth [04:34]
... [02:11]

Review on Erba della Strega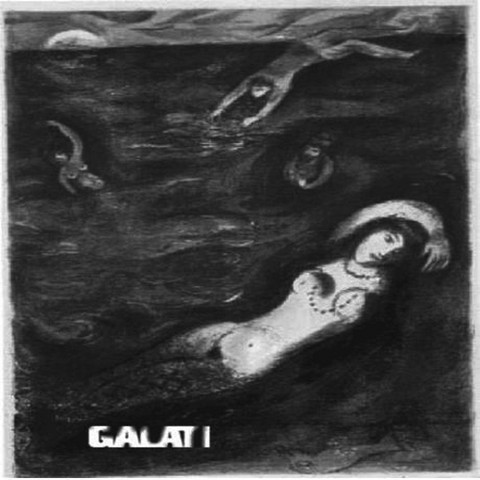 Dreamtime 2005

Steal my thoughts [03:56]
A fine day [03:28]
Moonlight through the rain [02:31]
Emptying my ruined shell [04:29]
For ever more [03:11]
Eyes gazed in marvel (a dream) [03:31]
Beauty of a woman [03:06]
Too cold to talk [06:19]
Mountain lake (2005) [03:22]
Wall [03:30]
Summer dreams [03:16]
Jazzy rousing mood [03:30]
Light [04:01]
What I feel is real [04:00]
Dreamtime [04:19]

Dreamtime is a collection of soundtrack-ish songs. Wistful, introspective home-recorded bedroom space rock music

Review on Erba della Strega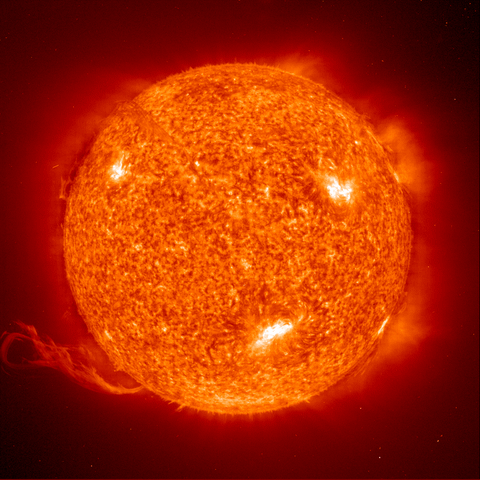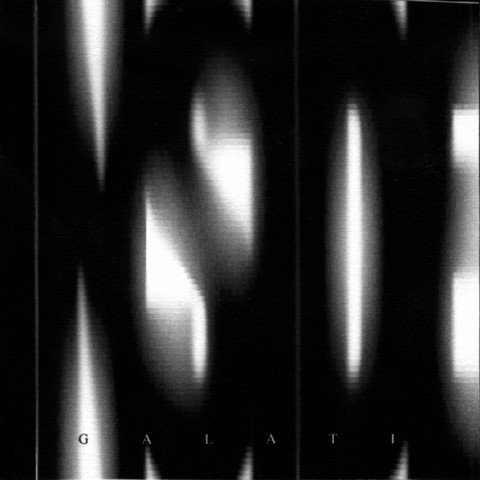 Inside 2003

Why do you ask? [02:56]
Start anew [03:11]
Blush as flames [03:43]
I miss you [03:22]
26 [03:24]
Ever since that day [04:07]
Cuthead [02:15]
Those days will never end [03:58]
On the beach... [05:21]
Why do you ask? (2004) [03:11]


Compared to the music I did in the past, the music in Inside is more 'song format'
In Inside I began to play my 'flame' guitar (a beautiful gift...)
Fabio plays guitars on 'On the beach...'.
Max plays guitars and bass on 'Why do you ask' 2004

REVIEWS
Erba della Strega
Stillborn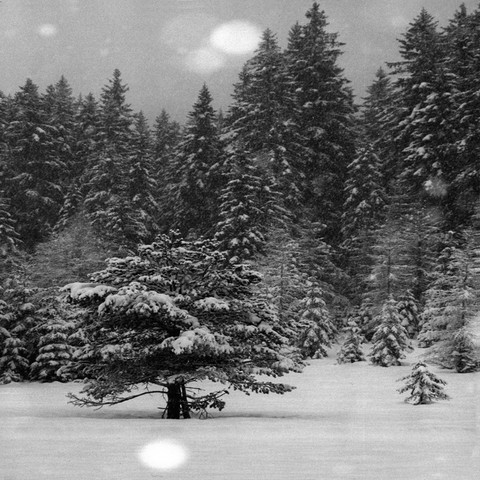 Snowscape 2000

Few days in Norway [03:57]
Mountain lake [03:26]
Sea breeze [03:47]
Waterfront I [03:00]
Childhood perfume [05:50]
Fall alone [02:07]
Fade away [04:45]
Snowscape [03:03]
The passage [02:38]
Snowfall [05:12]
Mask [03:36]
Breath so deep [04:10]
Waterfront II [01:51]
Drowning in the ocean [11:20]
White (outtake) [04:00]
Empty (outtake) [03:28]
Breath so deep (alt version) [07:18]

Snowscape is the description of a winter landscape, of a far-off northern land. At the time I was fascinated by experimenting the deconstruction of the song format. I played synth, vocal and some ethnic instruments. Max, a good friend of mine, added bass guitar and vocals.

(In Godhavn I I used sounds from Drowning in the ocean).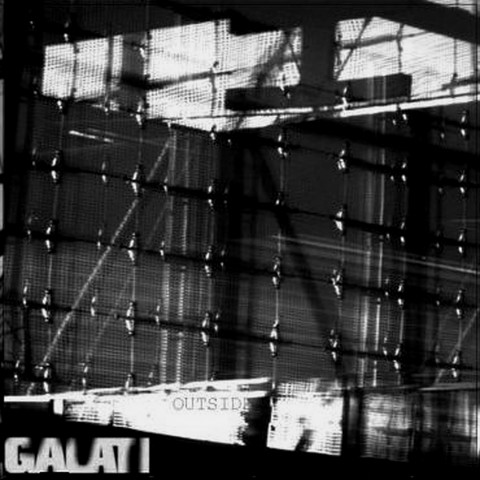 Outside 1998

I [12:08]
II [17:18]
III [11:16]

Industrial/Ambient music. In 2004 I overdubbed guitars and keyboards over final mixes.

Listen to it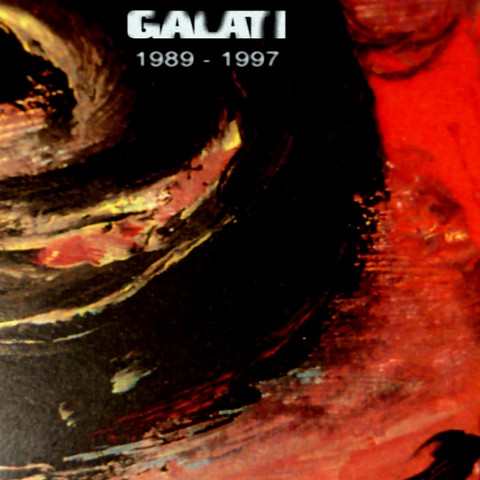 1989 - 1997

I [3:37]
II [2:41]
III [4:00]
IV [4:12]
V [3:26]
VI [2:49]
VII [15:27]
Circle [2:22]

Sounds that come from my childhood / early adolescence. Music that date back to before the birth of the Galati project.
Recordings were made on tape, I transferred them on computer and I clean them.
In VII there are guitar overdubs.