Dissolve (GALATIMOSCONI)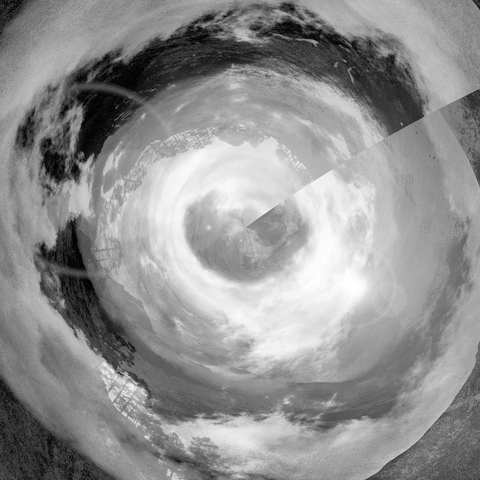 Dissolve I [8:51]
Dissolve II [9:22]
Dissolve III [4:46]
Dissolve IV [6:20]
Dissolve V [12:07]
Dissolve VI [9:25]
Release date November 25th, 2019 ROHS! Records
Lontano Series (LONTANO-S-CD06) CD + Digital

Buy it through Bandcamp (digital and physical)
Preview
Listen on Spotify

Music by Roberto Galati and Federico Mosconi
Mastered by Federico Mosconi

REVIEWS
SoWhat
HVSR
RADIO
E-Lodie (December 9th, 2019)
Battiti – Concreti e astratti - Radio 3 – RaiPlay Radio

GALATIMOSCONI is an ambient-drone project emerging from the collaboration between Roberto Galati and Federico Mosconi.
Their first record, 'Penombra', was recorded trying to maintain a live approach, genuine and spontaneous.
With 'Dissolve' they decided to exchange ideas and sounds from their own studios, focusing on the richness of their different musical languages and the consequent possibility of making their different paths converge in a shared direction.
Tracks slowly evolved, sounds were added and subtracted, mixing each artist's individual style.
They combined guitar parts processed with Ableton's Max for Live and Max/MSP, field recordings, synthesisers and a hint of violin, in order to create huge and immersive sounds, dense and layered motifs, that eventually slowly dissolve.
'Dissolve' reflects the union of two sonic viewpoints that converge into a whole.